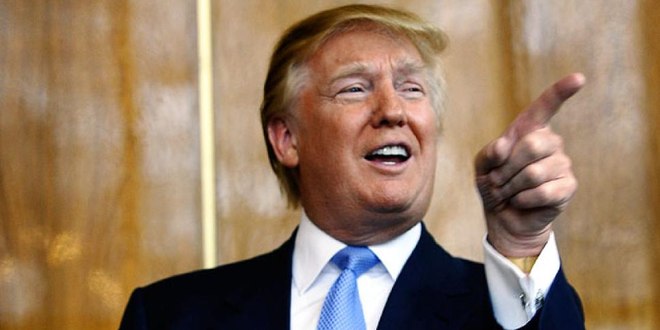 Libertarianism as utopia. Nope. the Non-Aggression Principle is something that civilized people agree to among themselves, at best, and is certainly not something you assume people will adhere to by nature. It's based on Christian ethics; utopias are often Christian heresies. Political correctness is one.
Trump: Pope Francis doesn't understand America's problems. I agree and yes, I'm still Catholic. The Pope is only infallible when his office defends our doctrine; the man's opinions can be dead wrong. Francis is a Peronist Argentine, a well-meaning Christian reformer who doesn't understand economics. And illegal immigration is theft.
Trump vs. Sanders. I'd like that. Both candidates are signs that Middle America isn't dead. Populism: we're mad as hell and we're not going to take it anymore from the conventional Republicans and Democrats. If Trump kills the conventional Republican Party (what have you done for me lately, if ever?), good. The outcome I want: President Trump, Vice President Cruz, and Rand Paul in the Cabinet. (Better: the Libertarian candidate, my vote since 2004, but we know that won't happen.)
100 years ago the convertodox would have been Anglicans: "We can be Catholic without having to eat our words about the Pope." That has a lot of appeal in Protestant America, plus you've got politically correct exoticism, or it's cool to force Greek paintings on Christians as de fide, be vegan shopping at Whole Foods Paycheck and tell everybody you're fasting, etc.